We Empower You To Tap Into Your Internal Greatness
"THE

BECOMING

" 
Currently Positive

One

offers the following programs:
Youth Empowerment

Sessions
"I'm A Genius and I Know It" – Importance of believing in yourself

"Possibilities of Entrepreneurship" – Empowering youth to create their legacy
Empowerment is

Everything
Academic Empowerment for Success Program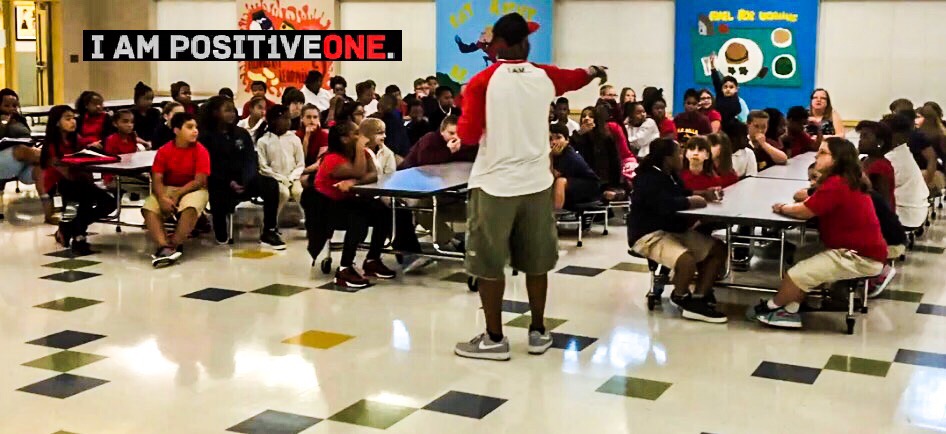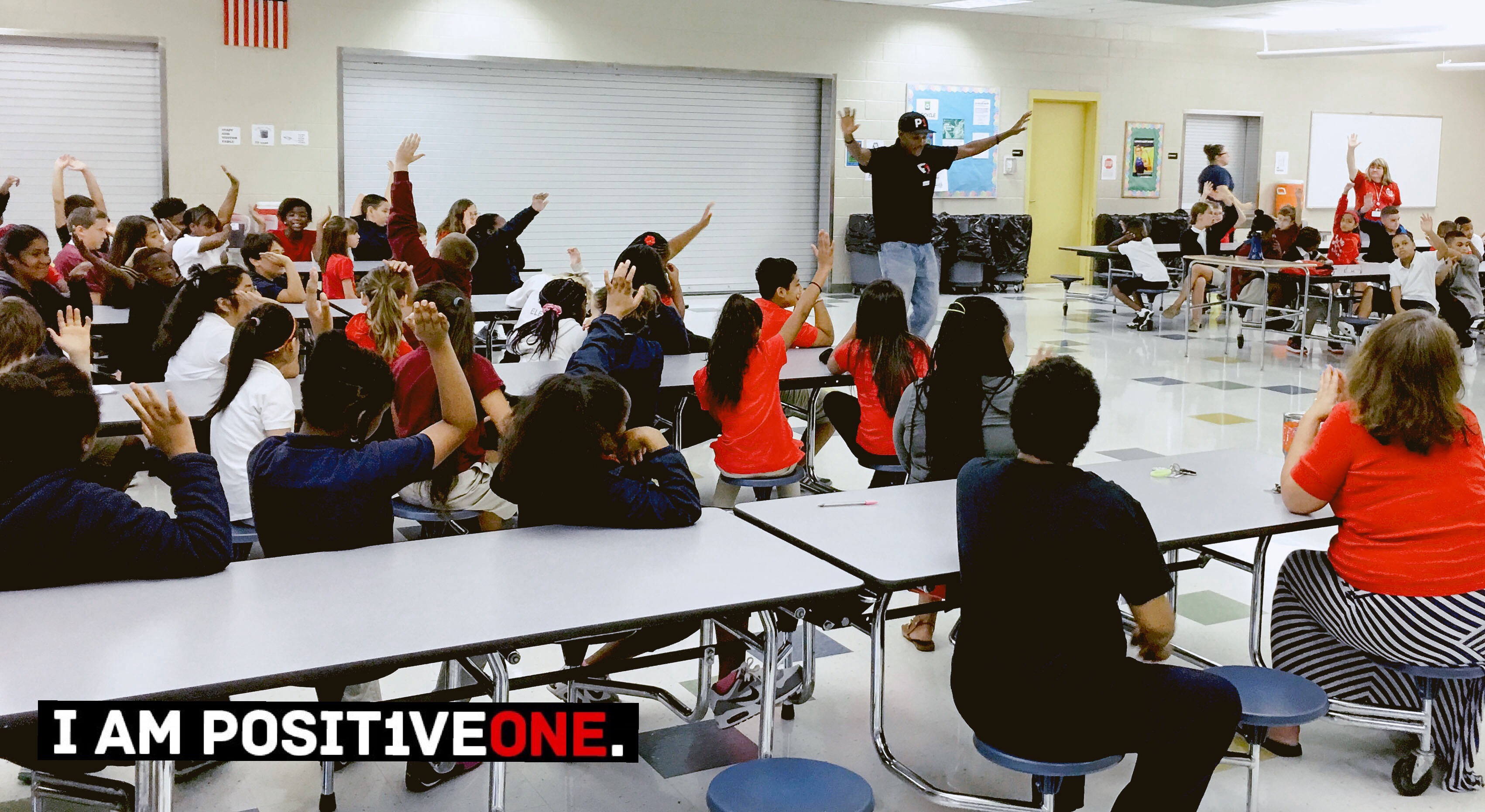 Lessons of Self Discovery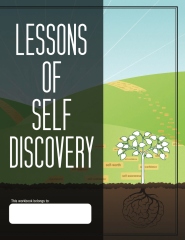 "It is easier to build strong children than to repair broken men"
– Frederick Douglass
This book is ideal for young people 10 and up, allowing everyone on this journey to confidently develop ideas, thoughts and dreams knowing that it uniquely comes from within and therefore is our own genius.
Purchase Our Youth Workbook/Journal Today!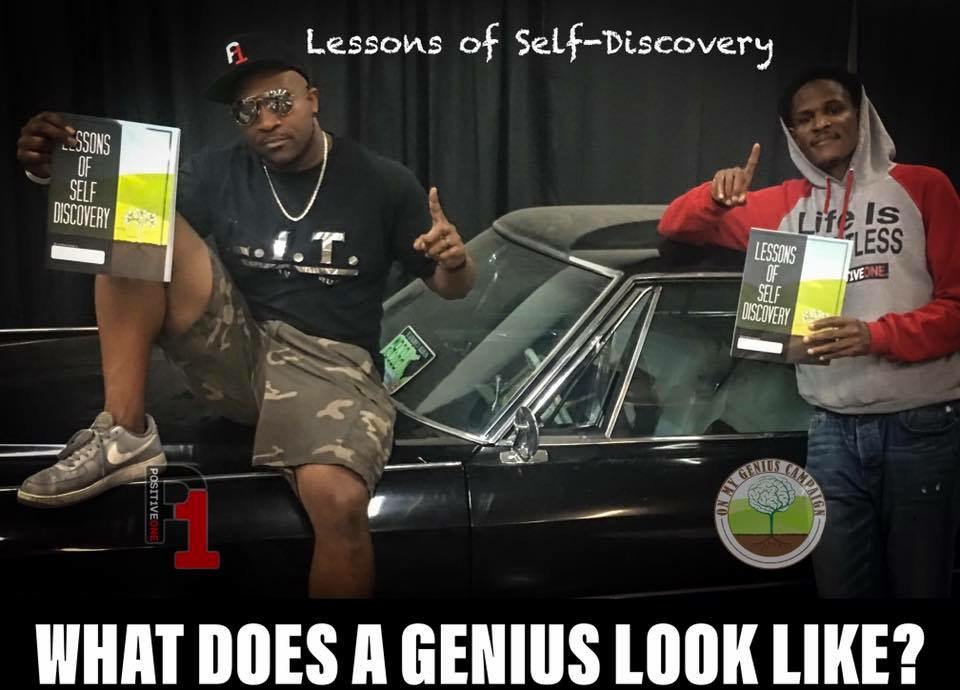 P

1

Adult Empowerment Sessions
Toastmasters

Guest Speaker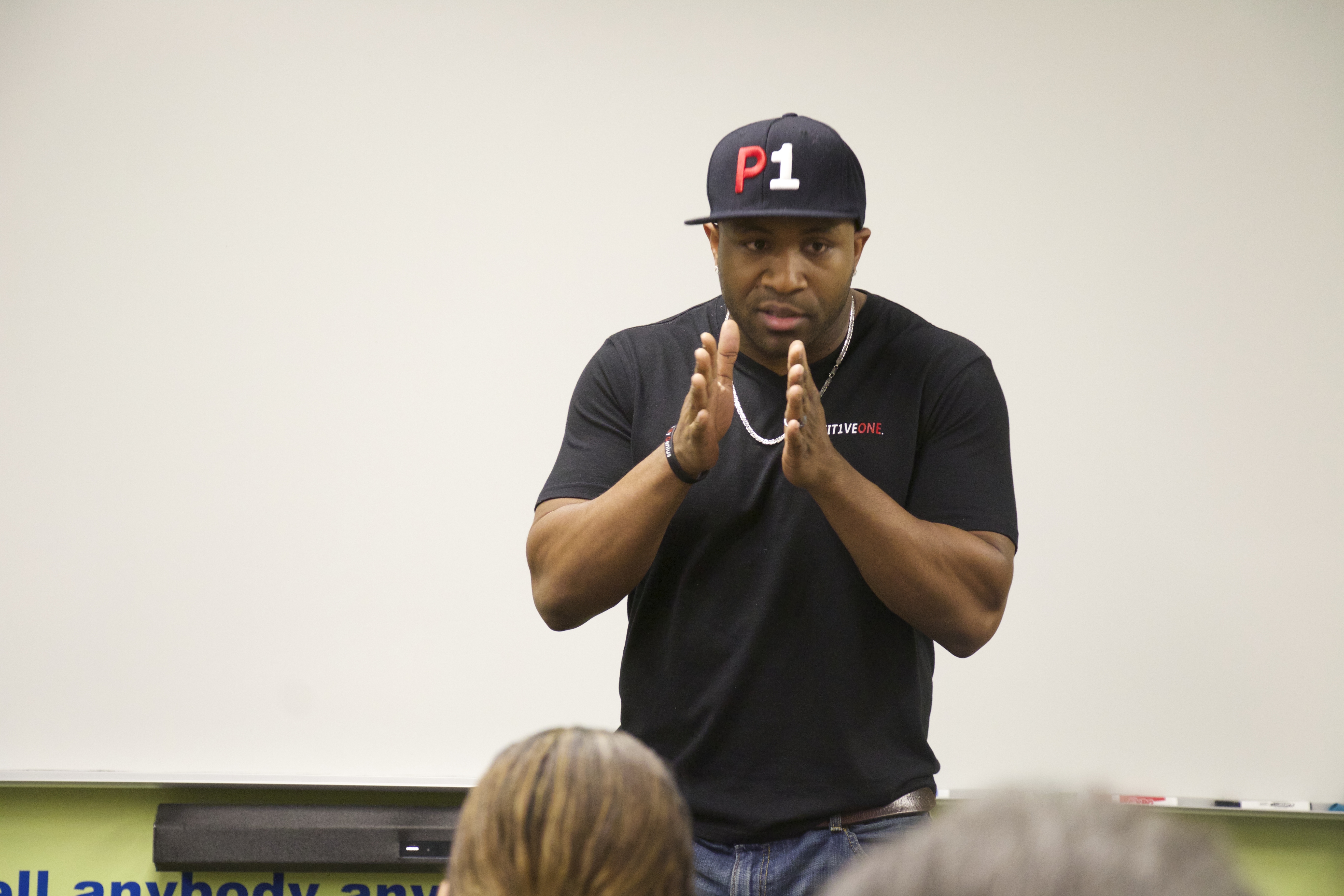 Teacher Empowerment

Sessions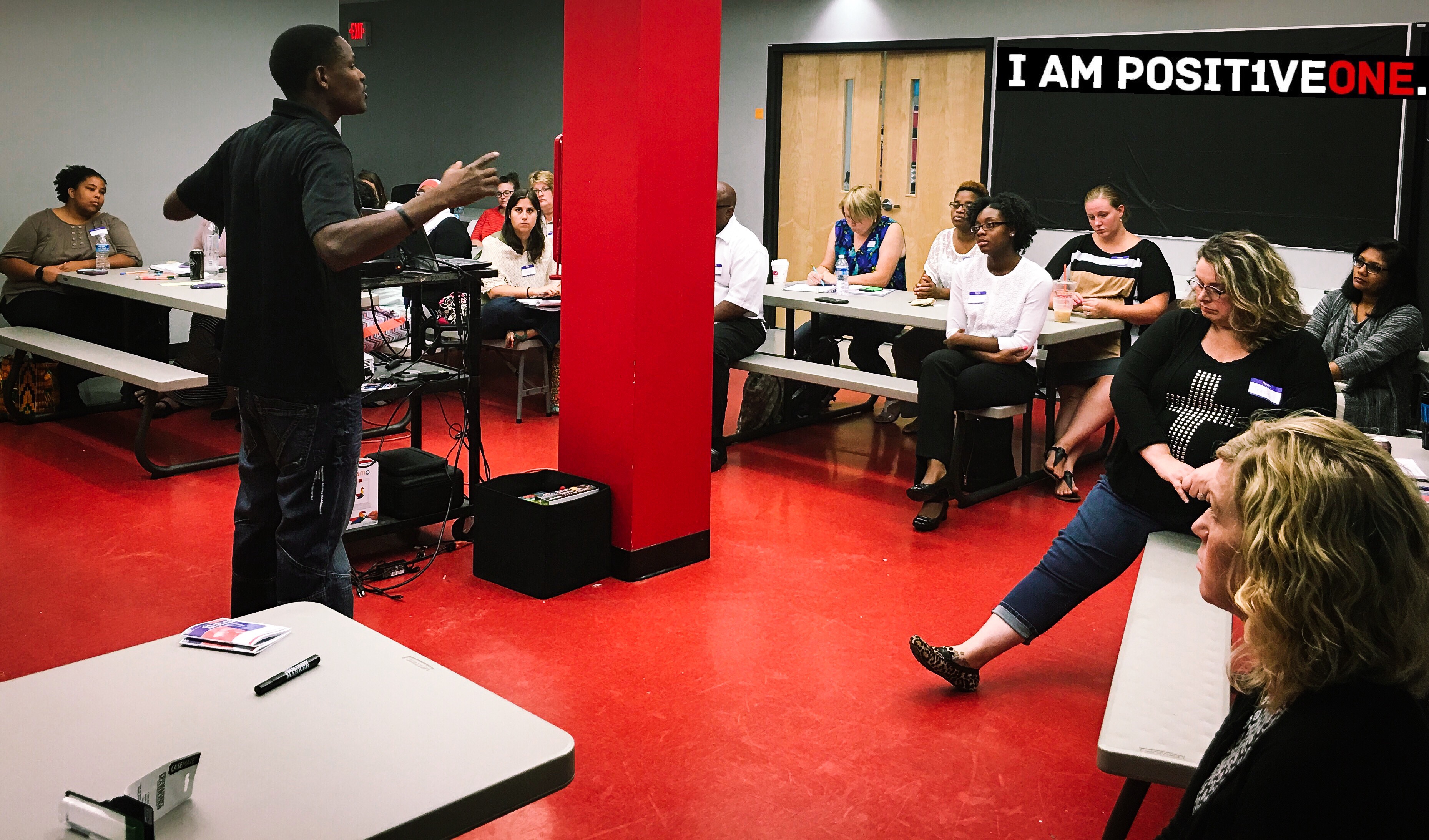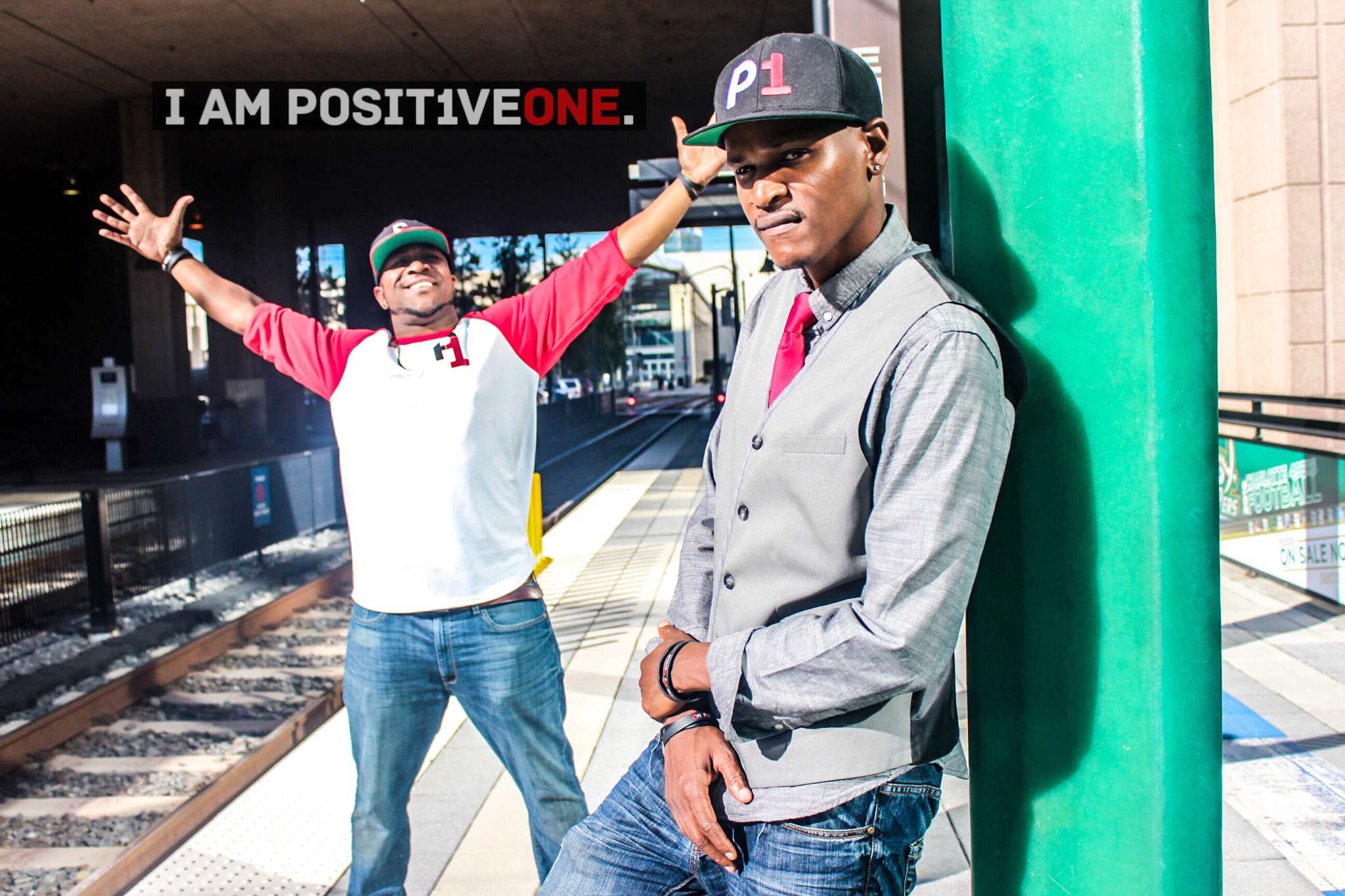 Adult Empowerme

n

t

Session
"Be the artist of your life" – How I Make My Life's Portrait the Work of Art I want It To Be?

"Power of Why" – Moving Forward With My Purpose.

Teacher Empowerment Session

Corporate Empowerment Session
What you get from our P
1

Empowerment Sessions?
Our programs are full of excitement and energy to ensure the highest level of engagement.
By connecting with each individual with a universal road map everyone involved in our functions will gain something inside of them that they will be able to build on long after their experience with us. We love to motivate people to look at themselves with limitless possibility. When we motivate participants to look at themselves with
limitless possibilities then they begin to feel empowered which brings about positive results.
In addition to workshops and speaking engagements we are truly passionate about our involvement in events that create and build stronger communities. We believe that we are all connected as one so if there is anyway our company can help build or support another event or charity cause we would love to volunteer our time and efforts to make the event a Positive One.
PositiveOne is a mindset. Individuals who are PositiveOne see their lives and the world through a positive lens. They recognize their own unique gifts and try to use them to help improve the world and not give in to the doubt and fear that keeps people from even trying. Positive One promotes individuality over conformity; be bold and be proud of who you are regardless of societal or peer pressure saying differently.