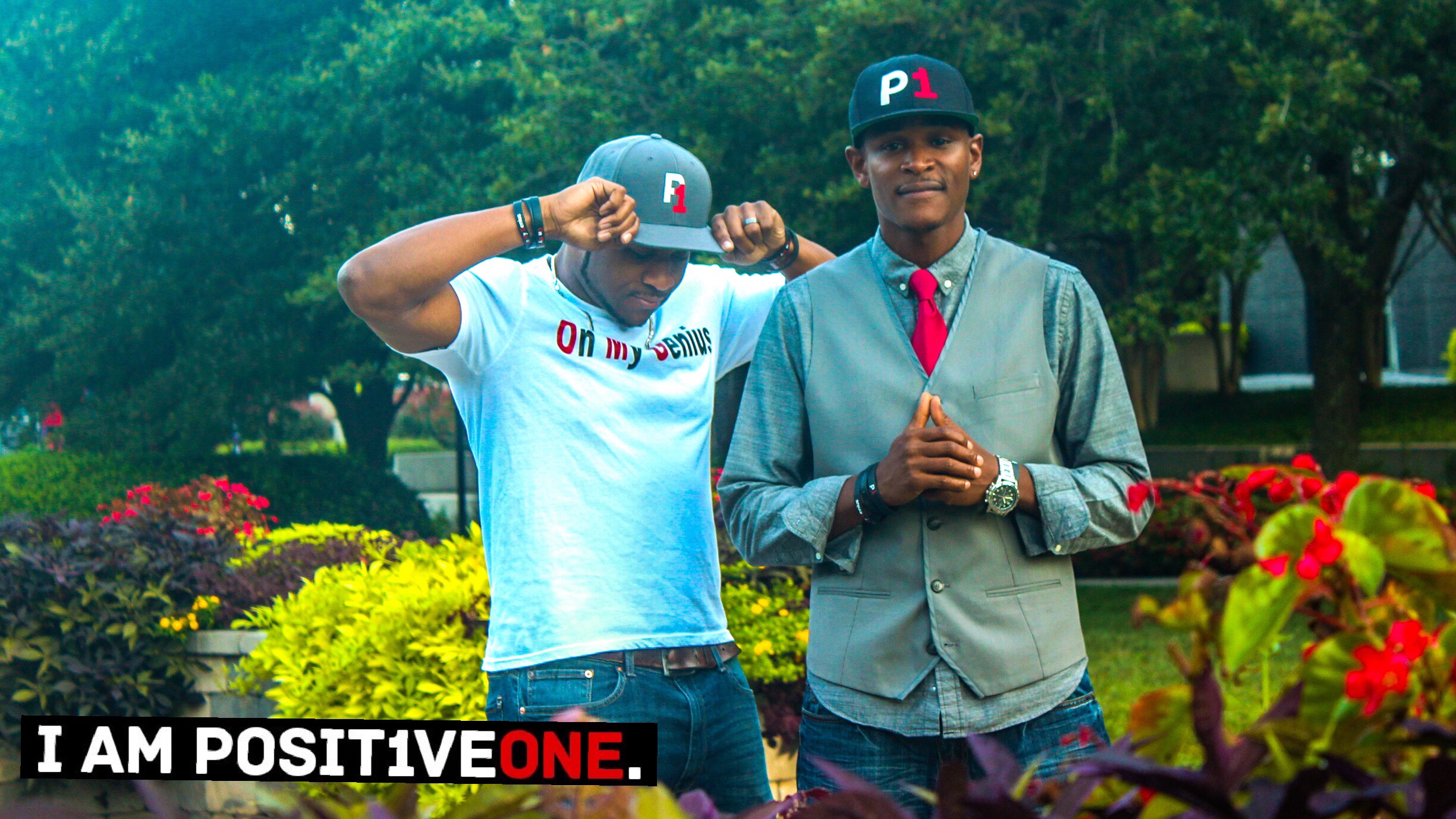 PositiveOne Blog: A Message of Truth, Love and Equity
http://yesand.co.uk/author/john-brooker/page/22/ PositiveOne is spreading a message of truth, love and equity. Co-founders Lee Williams and Mark Frazier talk self worth, truth and positive thinking in their blog. Find out who they are, why they started PositiveOne and how they intend to change the world. 
buy Lyrica in australia Each month, PositiveOne will cover topics like self-awareness, self-confidence and self-worth. Each story will share Lee and Mark's perspective on how to empower and encourage people to become the person they want to be. Reflections, inspirational quotes and action steps will guide readers through the process. 
A Positive Beauty: Self-Expression Is Life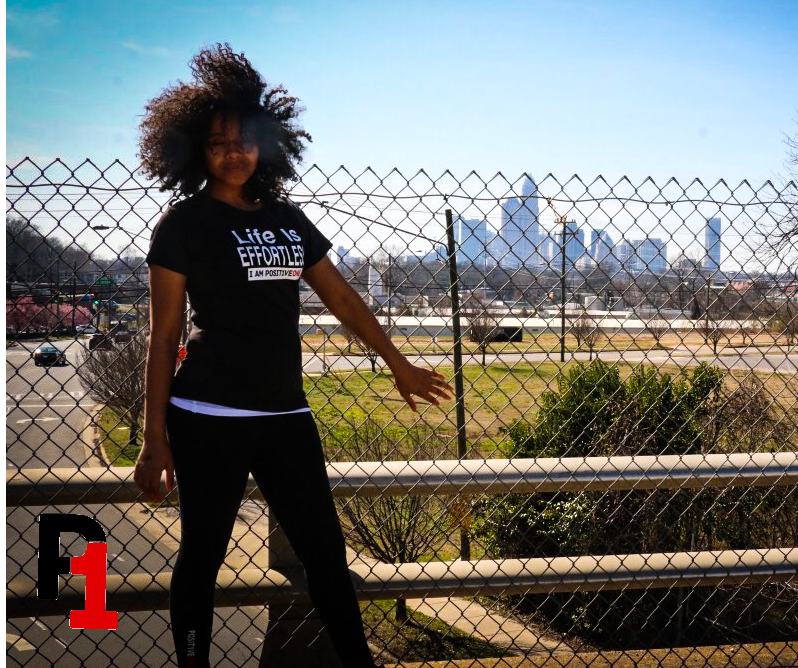 A Positive Vitality: I AM...