When I am OMG...
I never quit
I ignore the people who criticize my efforts
I completely submerse myself into achieving my end goal
I celebrate my achievements
When I'm "OMG"

100%

When I'm NOT "OMG"

50%
O

n

M

y

G

enius Campaign
The function of education is to teach one to think intensively and to think critically. Intelligence plus character – that is the goal of true education.

– Martin Luther King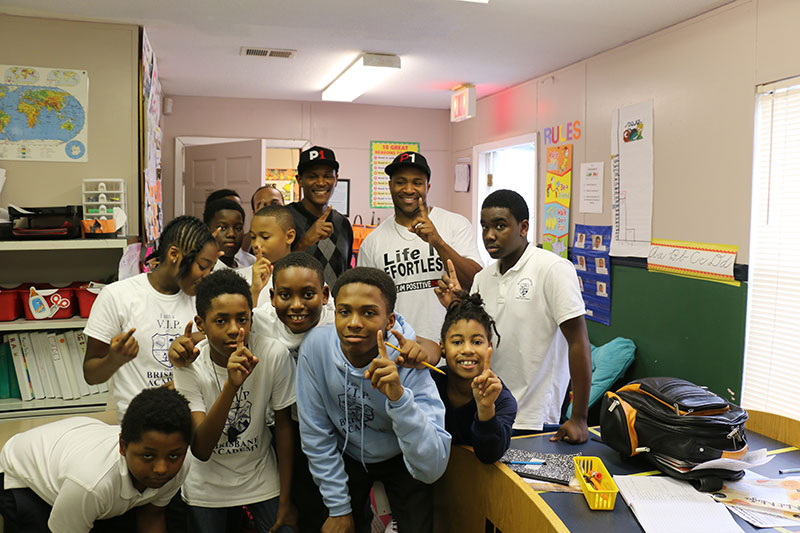 OnMyGenius Campaign is a nonprofit organization established in Charlotte, North Carolina in 2015. OnMyGenius is the philanthropic arm of PositiveOne (P1) Enterprises, a conscious empowerment network. OnMyGenius offers positive development, academic and athletic leadership education and motivational sessions for youth. Our goal is to provide young people with the resources to have a positive impact where they live, work and engage in civic activities in the community.
Our

Empowerment

Programs:
Academic Empowerment for Success:

Exploring self-confidence, self-awareness, and self-worth
Possibility of Entrepreneurship:

Identifying the basics of creating a business
Community Service:

Discovering the power of giving