I AM.
I AM WOMAN. LADY. FEMALE. QUEEN. LIONESS.
I AM WOMAN CREATED FROM INTERNAL STRENGTH TO NOT ONLY NURTURE BUT SURVIVE AND PROVIDE. 
I AM THE ONE WHO GRACES YOU WITH MY PRESENCE AND LEAVES YOU WITH MY SMILE.
I AM STRENGTH EMPOWERED BY GOD.
I AM SUNSHINE SENDING RAYS OF WARMTH AMONGST THE LAND.
I AM AS BRIGHT AS THE STARS AND AS BOLD AS THE MOON.
I AM GRACEFUL AND DAINTY.
I am sure and confident.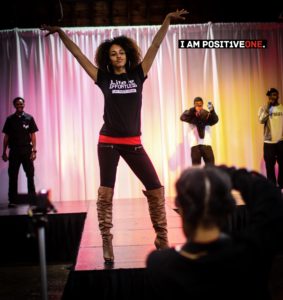 I am the source of love to shower upon those who come in contact with me.
I am worthy of love, happiness, joy and laughter.
I am deserving of greatness and peace.
I am embodied with His anointing to spread throughout.
I am empowered to carry out the many roles I must play each day……from employee, to mom, to wife, to friend….from entrepreneur to business woman, sister and daughter.
I am solely responsible for my own actions.
I am forgiving of those who have caused deep rooted wounds and left nasty scars.
I am capable of leaving my past and walking forward into my future destiny.
I am willing to stand strong in the face of adversity and…..
I am determined to beat not only the struggles that are thrown at me, but even my own inner personal struggles.
I am living in truth each and every day.
I am greatness unfolding right before your eyes.
I am seen through the lens of many who may judge yet it is only my thoughts that matter.
I am courageously built to take on any  challenge or obstacle that may find my path.
I am gorgeous and beautiful in my very own natural being.
I am like an eagle, wings spread wide as I soar, nonstoppable I am.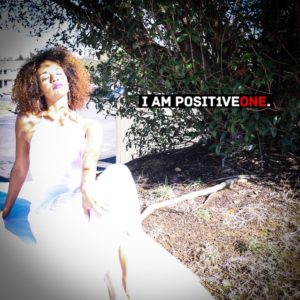 I am perfect in my image and….
I AM IMPERFECT IN MY PERFECTION.
I Am a Queen.
I am true to myself.
I am sure l have purpose here on this planet.
I am beyond wonderous and bold.
I am creative and natural.
I am a powerful Woman. Lady. Female. Queen. Lioness.
I am….I am….I am….
By Cameo N. Goodwin